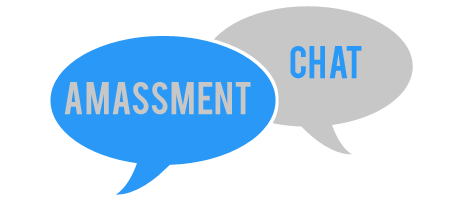 This
Sunday, June 4th
, Amassment will be hosting our first voice chat over on Discord! It will start at
3:00PM Eastern Time (ET)
until around 6PM. Please feel free to stop on by at any time! We would be more than happy to have all of you. Yet to join our Discord server? You can find a link to it
on this page
!
Drop into the chat by connecting to
"General"
under
Voice Channels
. There will also be a guide available in the server to help you get set up! If need any further assistance once you're in there, you can notify the Discord team by including
@Communications
in your message. As always, please be kind and courteous to all of our fellow members! We hope to make this a great opportunity for all of our members to make new friends and get to know one another a little better!
Can't wait to hear from all of you soon!